I was trying to install VirtualBox on my computer to do some tests on Windows XP and noticed that only 32-bit versions of operating systems show up when I try to create a new virtual machine.
Below is how I managed to fix this problem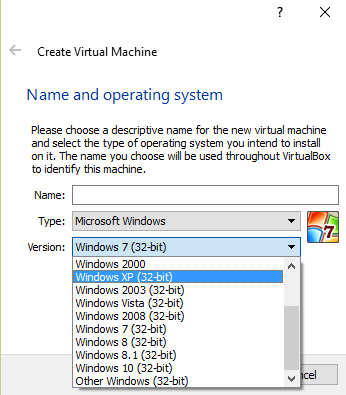 I noticed this in Windows 10 but I would assume that it is also the case in Windows 7 and Windows 8 too.
In my case this was caused by installing Hyper-V. So to fix this issue go to "Turn Windows features on or off". You can easily search and find it by typing in the start.
---
---
Check if the checkbox beside Hyper-V is checked as seen in the picture below.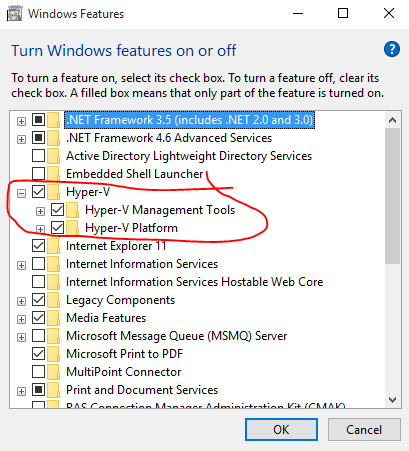 If that is the case just uncheck it and it will be uninstalled.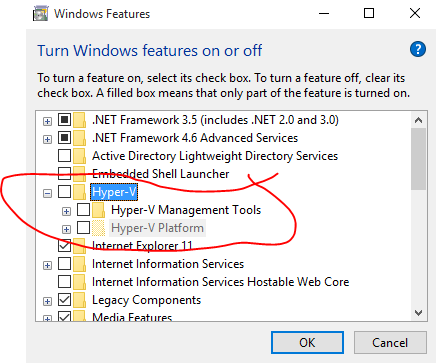 You'll need to restart your computer in order to completely uninstall Hyper-V.
---
---
After you computer is restarted open VirtualBox and the problem should be solved.